Spring 2022 Bedding Shop and other email and site assets for UO Home.
How does your space represent you?
Through positive affirmations and good fortunes, the Body Shop represents your divine energy, healing, and self-care.
Women-led print publication focused on celebrating female voices from unique creative industries.
Through conversations with creatives, small business owners, activists, fashion industry reps, and more, our content lies at the intersection of activism, creative expression and sustainability.
Publication, Web Design 2020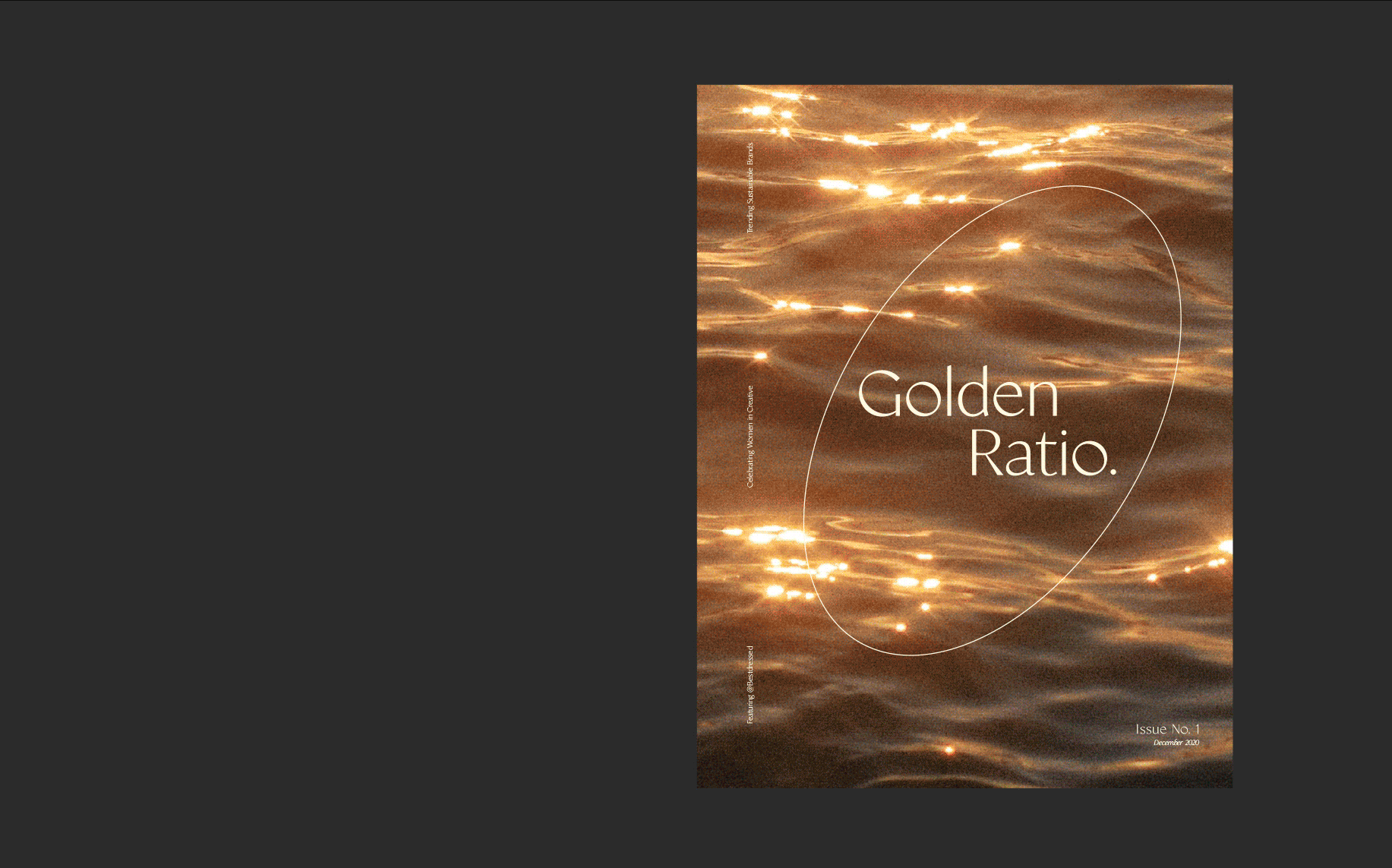 ✴︎ Displayed in Best of MIAD's Thesis Show ✴︎
Cara is an app that connects you to your loved ones Care Circle, allowing you to stay in the know about their wellbeing.
Developed for my senior capstone thesis project.
Patent pending as of April 27th, 2021
@imlvh
is a content creator from Whitter, California. Over the last several months, I have helped strategize her content creation, branding, and web presence.