Women-led print publication focused on celebrating female voices from unique creative industries.
Through conversations with creatives, small business owners, activists, fashion industry reps, and more, our content lies in the intersection of activism, creative expression and sustainability.
Publication, Web 2020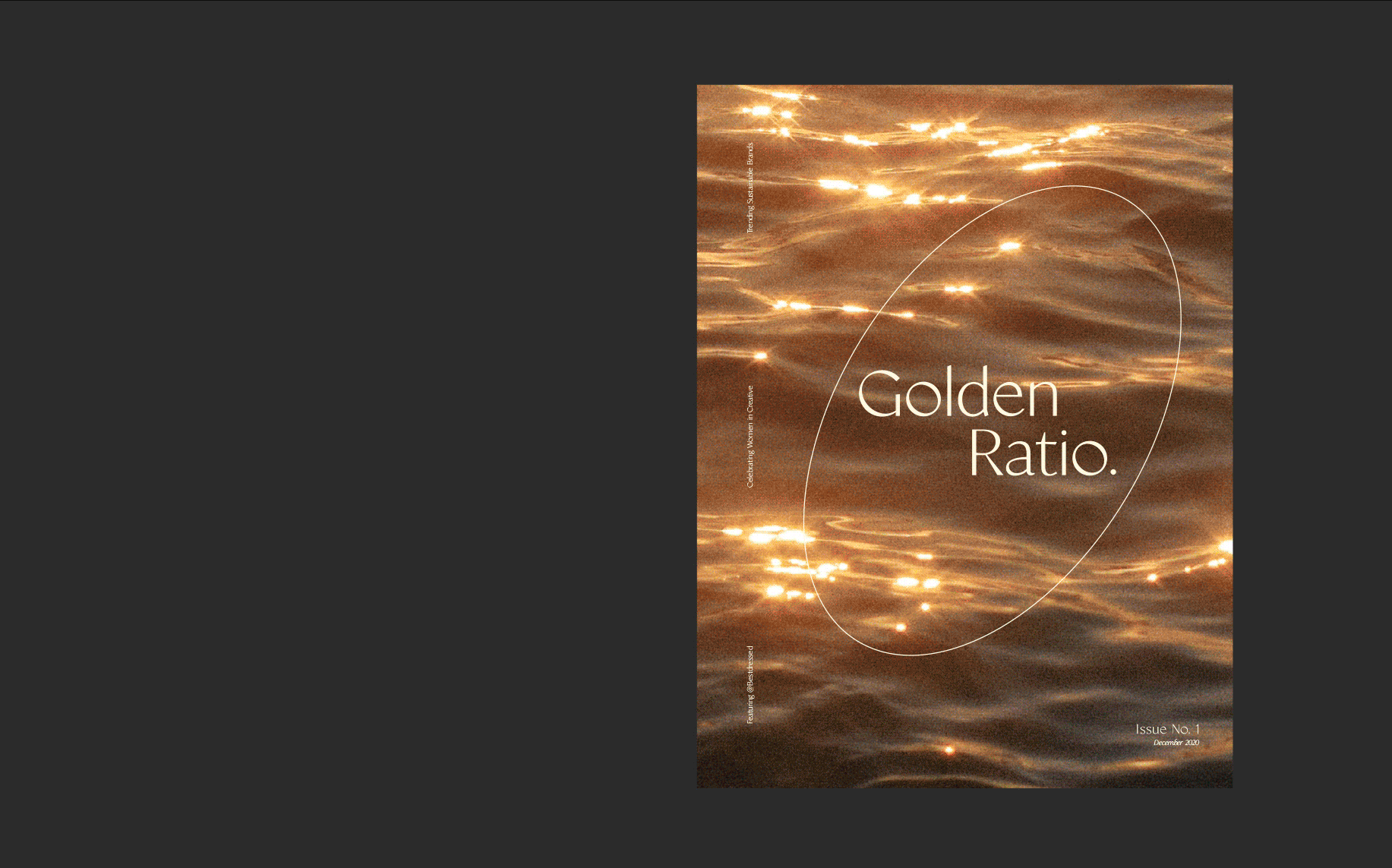 Website
Golden Ratio would have a mobile site that would consist of additional features like community and culture.